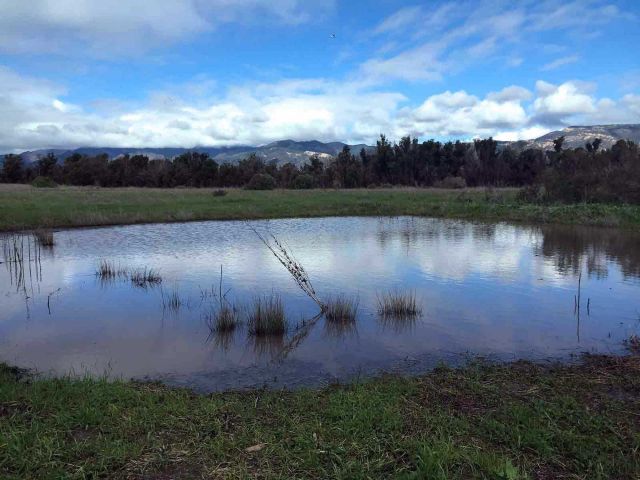 Student: Spotlight Four
Elit scelerisque mauris pellentesque pulvinar pellentesque.
About << add name >>
Add content
What Are Your Favorite Things About UC Santa Barbara
Add content
Research
Add content
How and Why Did You Get Into Your Area of Research?
Add content
What Do You Find Rewarding About Your Research?
Add content
Related Links